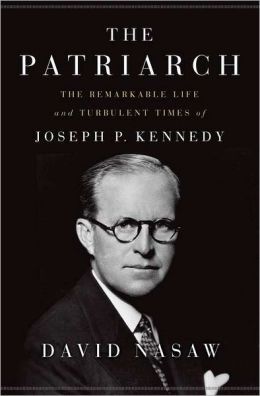 LISTEN online HERE— SUBSCRIBE to iTunes podcast HERE
JOE KENNEDY, the famous father, was said to be a Nazi sympathizer, an anti-Semite, a bootlegger, and a Wall Street swindler.  Only some of that is true, says DAVID NASAW — his new book THE PATRIARCH: THE REMARKABLE LIFE AND TURBULENT TIMES OF JOSEPH P. KENNEDY, was named one of the ten best books of the year by the New York Times.
Plus: What will Barack Obama do with his second term?  Cut military spending, and a mount frontal attack on global warming?  The far right thinks so; TOM FRANK doesn't agree.  His column in the new Harper's is "Second Chance".  Read The Baffler on gun culture HERE.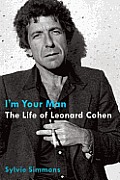 Also: LEONARD COHEN's songs combine intense emotion and impressive intelligence with a rich musicality.  SYLVIE SIMMONS talks about his life and unforgettable work — her new book is I'M YOUR MAN: THE LIFE OF LEONARD COHEN.
Playlist: "Suzanne";  "I'm Your Man"; "Tower of Song"; "Democracy";  and of course "Hallejulah."