LISTEN online HERE— iTunes podcast HERE
We need a progressive candidate in 2016–and Elizabeth Warren says she is not running.  JOHN NICHOLS says "Bernie Sanders might just have to run."  Sanders says there must be a progressive alternative to the conservative Republican politics of cruelty and cuts and the centrist Democratic politics of compromise with the conservatives.  John is Washington correspondent for The Nation and blogs at TheNation.com.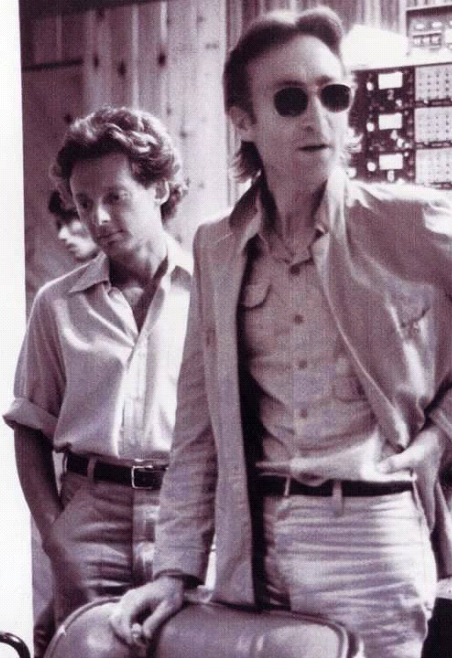 Also: ELLIOT MINTZ was a legendary late-night host on KPFK in the 1960s and 1970s–today he returns to our airwaves to talk about the heroic days of alternative radio.  Elliot was also a best friend of John Lennon and Yoko Ono, especially during Lennon's "Lost Weekend" in L.A. in 1973, and after 1980 he hosted the weekly syndicated radio series, The Lost Lennon Tapes for almost four years.
This hour will be part of the national broadcast of the Pacifica Archives annual holiday fundraiser.  The Pacifica Archives are our history!  Please call and pledge during the hour: 800-935-0230.