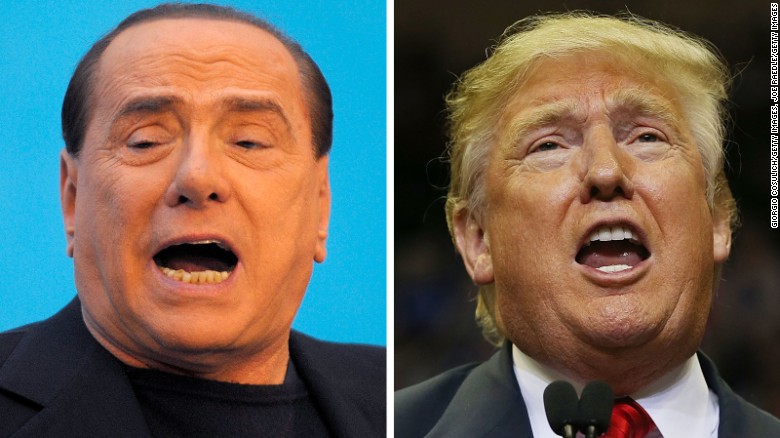 Listen HERE
In France, they compare Trump to Marine Le Pen.  In Italy, to Berlusconi.  In England, to Brexit.  Amy Wilentz is back from Europe, where people are talking, of course, about Trump–and how much more powerful he is than their own local versions.
Also: How to Stop Trump: David Cole, incoming Legal Director for the ACLU, has some ideas.
And Harold Meyerson reviews the situation in Washington, and in Indiana, where Carrier Air Conditioning has agreed to cooperate with Donald Trump and keep 1,000 jobs in the USA–making America great again.